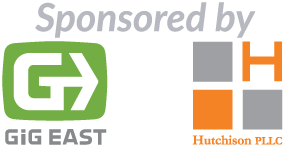 The Triangle is home to countless opportunities for entrepreneurs to get to know each other, swap ideas and collaborate. To keep tabs on what's happening around town, check out our community calendar.
Here are some meetups and events for your agenda:
Duke professor Dr. Misha Angrist and Russ Campbell of Burroughs Wellcome Fund at a recent Lager Than Life Science event. Photo via WRAL TechWire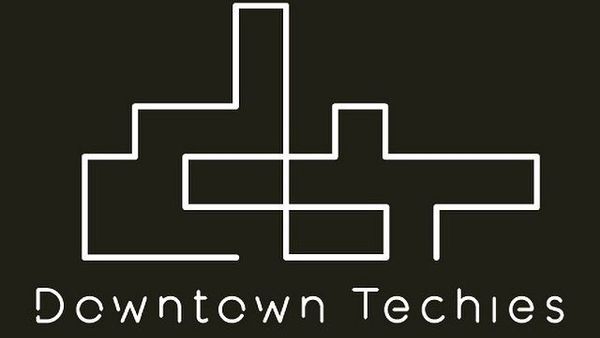 The Downtown Techies meetup is a network of technology professionals who live and work in downtown Raleigh and Durham. Networking events are held every month at a local bar or restaurant.

Launch Bio: Larger Than Life Science is a monthly evening event in Durham that includes panels and speakers, breakout sessions and networking for the local life science community. More coverage here. Events are held on the first Thursday of the month.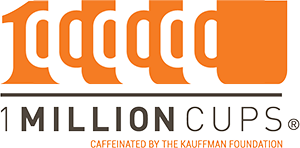 A weekly morning event for local entrepreneurs to meet and present their startups to the thriving peer network of founders in RTP. The event occasionally hosts panels of experienced entrepreneurs as well. Meetups are scheduled every week on Wednesdays.
BruVue CEO Chris Lorkowski wins the 2017 RIoT Pitch Night Championship Belt. Credit: RIoT