The Triangle is home to countless opportunities for entrepreneurs to get to know each other, swap ideas and collaborate. To keep tabs on what's happening around town, check out our community calendar.
Here are some meetups and events for your agenda:
Duke professor Dr. Misha Angrist and Russ Campbell of Burroughs Wellcome Fund at a recent Lager Than Life Science event. Photo via WRAL TechWire

Launch Bio: Larger Than Life Science is a monthly evening event in Durham that includes panels and speakers, breakout sessions and networking for the local life science community. More coverage here. Events are held on the first Thursday of the month.

A free networking event held in Cary that helps local techies connect with one another and potentially find jobs in the process. This meetup meets every two weeks on Fridays.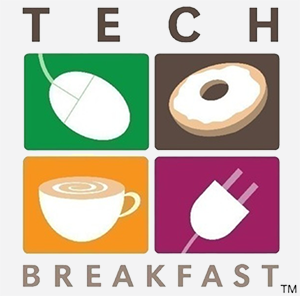 A "show and tell" format event where technologists demo their projects and ventures in a wide range of industries, from software to hardware, IT to biotech, robotics to space tech. It doesn't matter if the technology is from a startup, a large company, a university, a government agency or if it's just a hobby—TechBreakfast says they want to see you and your ideas. This meetup is scheduled for every third Thursday of the month.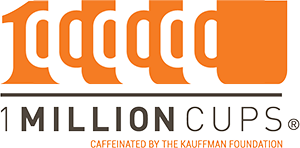 A weekly morning event for local entrepreneurs to meet and present their startups to the thriving peer network of founders in RTP. The event occasionally hosts panels of experienced entrepreneurs as well. Meetups are scheduled every week on Wednesdays.
Speakers from Research Triangle Park's three founding universities, local companies and the community at-large are called upon to speak passionately about topics that matter to them. Themes range from fashion to robotics to digital health to politics. This event recurs monthly.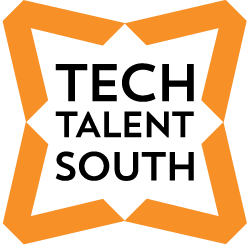 The Triangle chapter of Tech Talent South hosts regular beginner-oriented code-learning events for the community. Most are free.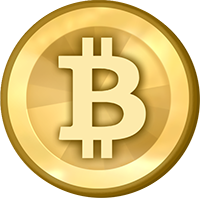 Triangle Bitcoin Meetup welcomes everyone interested in bitcoin, cryptocurrencies or money in general. Depending on demand, the meetup can include general discussion, trading or presentations. Events are held every Thursday.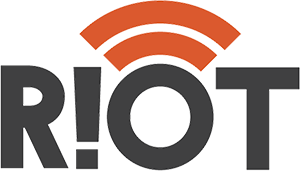 Local Internet of Things startup network RIoT hosts weekly lunch and learns featuring expert advice and workshops to help entrepreneurs and techies expand their knowledge.
BruVue CEO Chris Lorkowski wins the 2017 RIoT Pitch Night Championship Belt. Credit: RIoT

Raleigh Entrepreneurs Organization holds regular networking meets-and-greets at venues in Raleigh.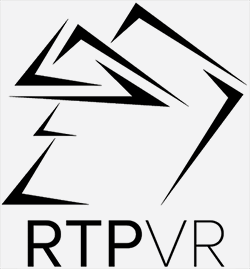 RTP Virtual Reality brings together individuals from Raleigh, Durham and Chapel Hill that see the potential of virtual reality technology. The goal is to meet people who see the next wave and would like to be a part of that revolution.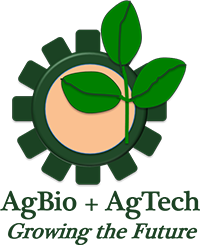 RTP AgBio + AgTech Meetup is a gathering of researchers, entrepreneurs, innovators, students and professionals in life science and agriculture fields. The group meets monthly.