Accelerators & Mentorship Programs
For early stage startups seeking expert guidance and a way to test their prototypes as they prepare to launch, here are some programs for you. This list includes accelerators, mentorship programs and business development training programs.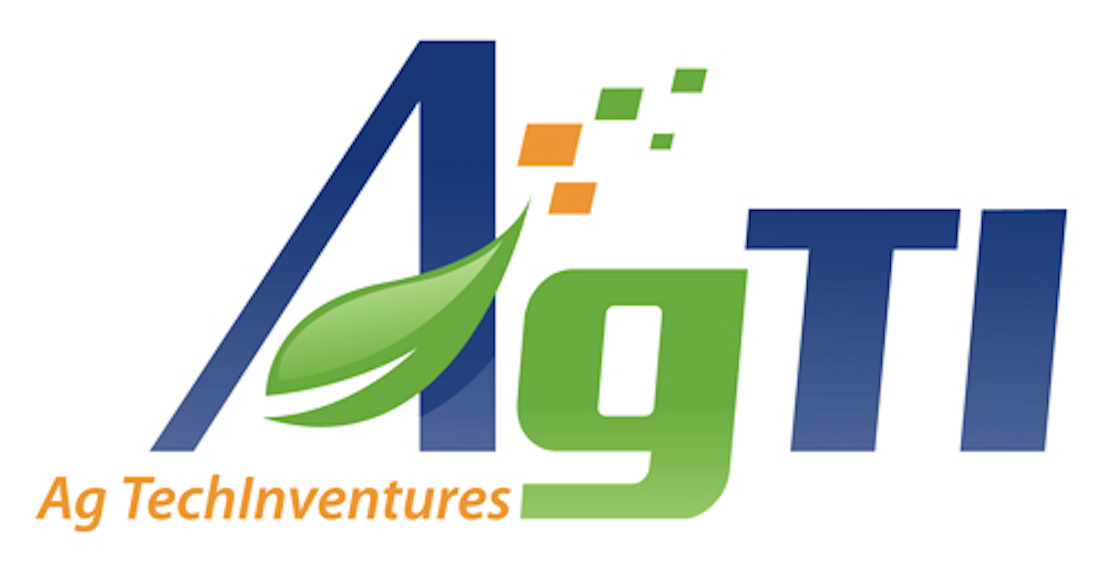 Triangle-based innovation lab Ag TechInventures focuses on forming spin offs and advancing the intellectual property of agricultural technologies built in university research labs and small scientific companies.


Bunker Labs RDU provides access to business services, mentorship with experienced entrepreneurs and introductions to investors for the area's military veteran community. The program holds an annual conference, The Muster RDU, to empower these innovators; it's free for veterans and active duty service members. More coverage here.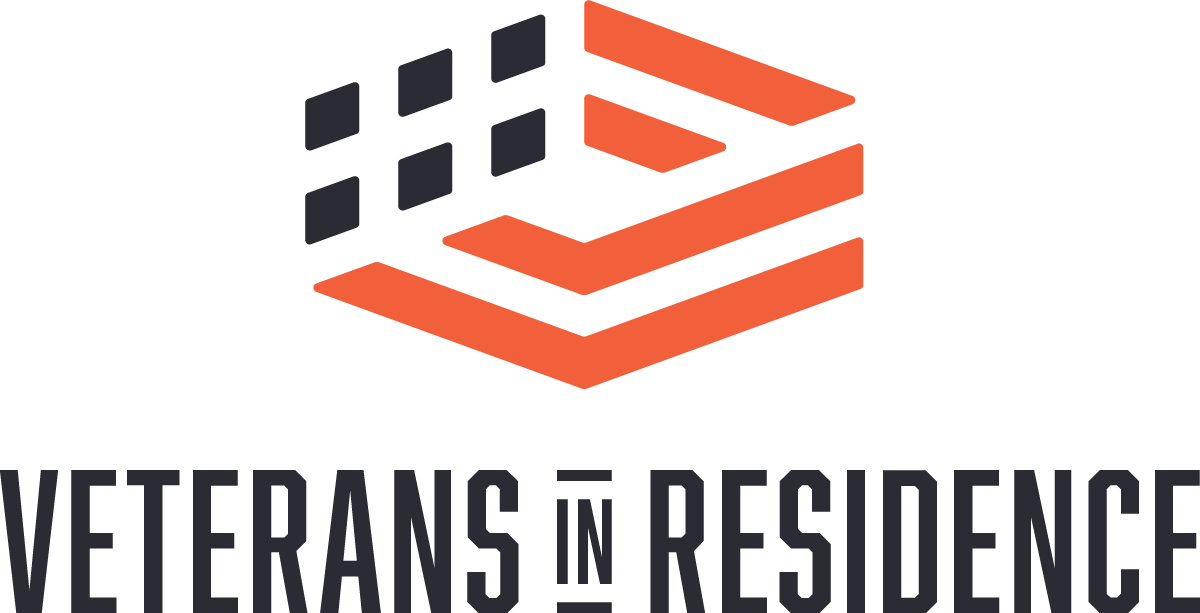 Bunker Labs, a national organization focused on veteran entrepreneurship, launched its Veterans in Residence program in 2019 to provide space, services, mentorship and community resources to help veterans and military spouses build and grow their businesses. The six-month program runs out of WeWork's nationwide network of coworking spaces, which includes Charlotte and Raleigh/Durham. North Carolina is typically well-represented in Veterans in Residence cohorts, with 18 local entrepreneurs participating in the latest round (class 2022-B).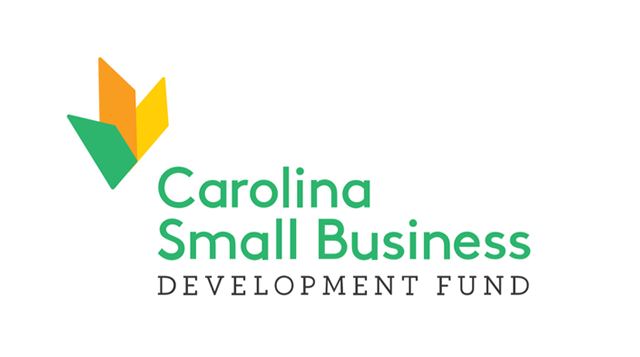 The Carolina Small Business Development Fund offers one-on-one business development coaching, training, education, loans and financial assistance for startups and existing small businesses across North Carolina.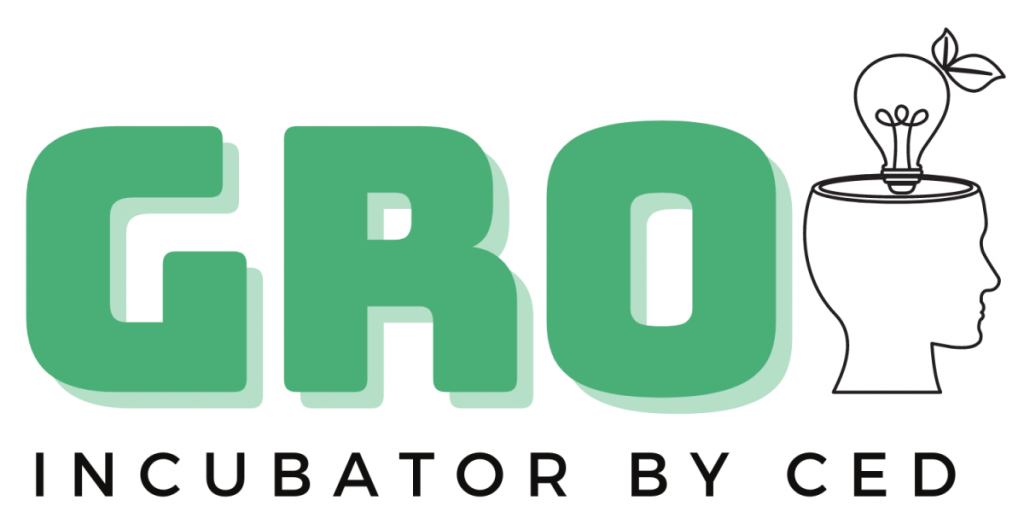 Run by the Council for Entrepreneurial Development, GRO is a nine-week online incubator to help local tech companies with customer discovery, managing burn, scaling their businesses and finding investors. More TechWire coverage here.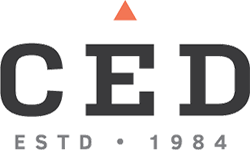 The Council for Entrepreneurial Development's Venture Mentoring Service (VMS) is a free resource that offers advanced team consulting from top executives and entrepreneurial leaders in the community. CED's volunteer mentors have given over 6,700 hours of service to nearly 200 companies that have graduated through the program. Entrepreneurs who are interested in being mentored through CED VMS can apply here.
Based at Duke University and run by Dan Ariely, this program provides research testing, support and resources for innovations exploring solutions in health and financial decision-making.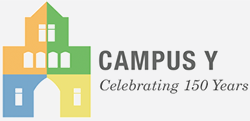 A coworking space, mentorship and coaching program for social impact ventures at UNC's Campus Y. It also offers the potential for seed funding.
CUBE is a program and launch space headed by UNC's social innovation initiative. Photo via CUBE
1789 Venture Lab on Franklin Street in downtown Chapel Hill. Photo via 1789