Accelerators & Mentorship Programs
For early stage startups seeking expert guidance and a way to test their prototypes as they prepare to launch, here are some programs for you:
Bunker Labs Basecamp is a startup residency program for veteran and military spouse entrepreneurs. Part of a national program, Bunker Labs introduced Basecamp to Raleigh in 2019.
Based at Duke University and run by Dan Ariely, this program provides research testing, support and resources for innovations exploring solutions in health and financial decision-making.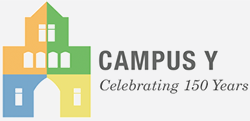 A coworking space, mentorship and coaching program for social impact ventures at UNC's Campus Y. It also offers the potential for seed funding.
This program, hosted at First Flight Venture Center, assists startups in the healthcare technology space with product development, business growth and fund raising. FFVC is one of eight U.S. accelerators selected by the Department of Health and Human Services to host the program. Applications are open now.

RTP-based EntreDot has been in operation since 2008. The organization provides mentorship and advising services for both new and established companies, as well as nonprofits. EntreDot primarily works with "main street" small businesses, but they welcome tech and life science companies as well.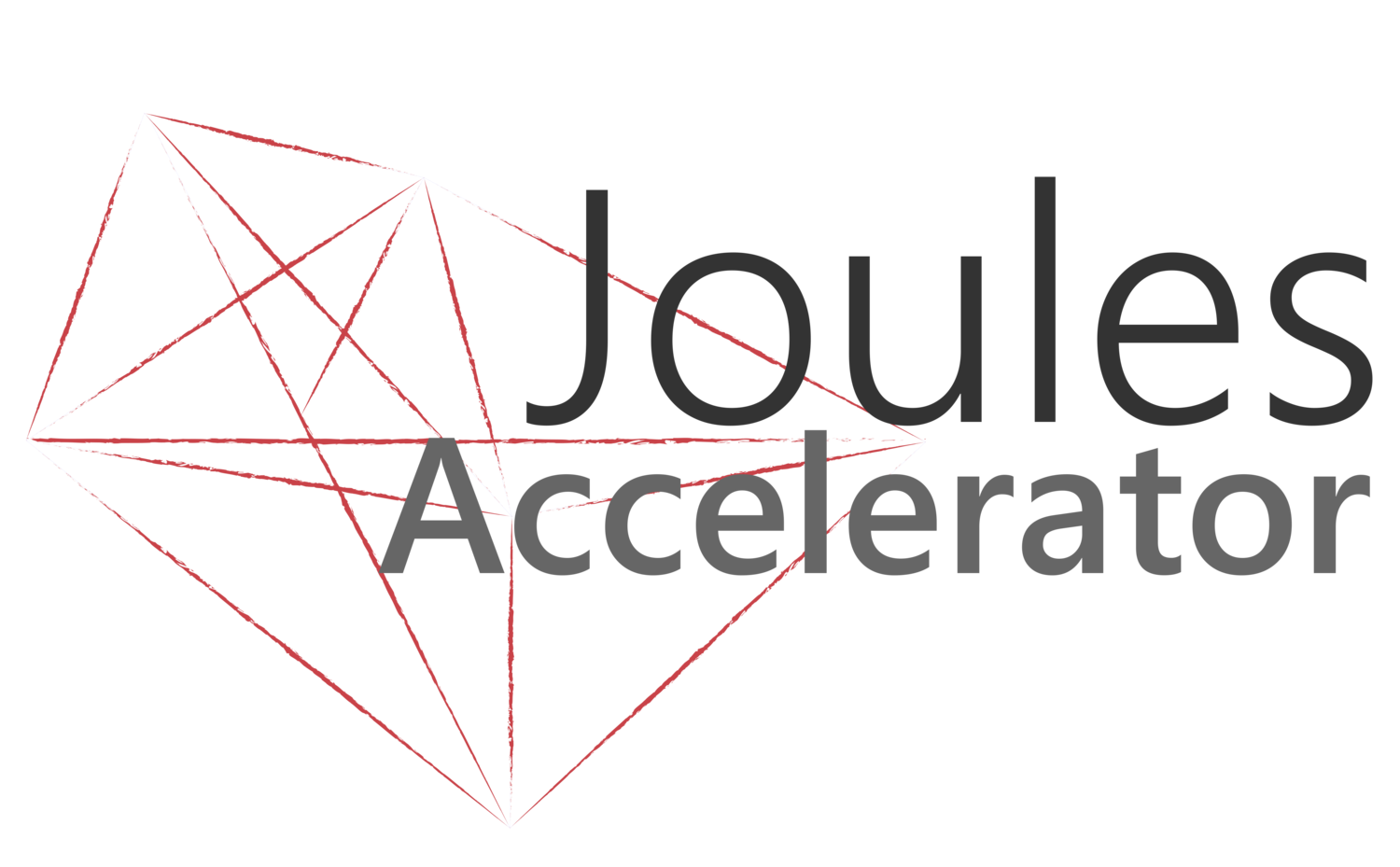 The Joules Accelerator provides clean energy startups with training, mentoring, access to utilities and introductions through its bi-annual non-equity Catalyst program in Charlotte. In 2018, the Joules Accelerator, together with partner Research Triangle Cleantech Cluster, received a federal grant from the U.S. Department of Commerce to expand the program's support for Triangle-area startups. Since its founding in 2013, Joules has helped create at least 90 jobs, $15 million in investments and seven pilot projects. Related WRAL TechWire coverage here.
Launch Chapel Hill has an accelerator program that opens applications twice a year to early-stage startups. It offers them on-site tools, resources and knowledge they can use to grow their ventures, covering areas like business models, how to evaluate market timing and assessing certain risks or growth potential.

LaunchRALEIGH supports entrepreneurs and small businesses in Southeast Raleigh. The program provides access to business loans, business development services and networking opportunities. LaunchRALEIGH accepts applications on a rolling basis.
The program is expanding to other areas in the Triangle as well through LaunchCARY, LaunchAPEX and LaunchDURHAM.
Run by First Flight Venture Center, the LiftOff grant writing program subsidizes early-stage startups while they work toward landing grants from the U.S. Small Business Administration.

Part of the NC Department of Health and Human Services, NC DVRS assists people with qualified disabilities to obtain, retain and maintain employment or to start their own business. The program has a process for providing potential funding to help entrepreneurs get their business off the ground.

An early-stage accelerator program that uniquely offers services for free to participating startups/teams, without taking an equity stake in the company. The focus is on establishing or growing a customer base, developing a solid business model and preparing founders to pitch and raise capital after graduating from the program.
A program that addresses the investment gap female entrepreneurs starting scalable businesses in North Carolina are facing today, doing so through methods of mentorship and advocacy. The program accepts around 10 women-led companies per year. More coverage here.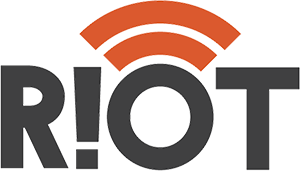 A new RIoT-hosted program that gives IoT startups access to prototyping resources and tools, and introduces them to industry partners and potential collaborators.

UNC's Office of Technology Commercialization offers a mix of startup launch and support programs for student-led ventures.
CUBE is a program and launch space headed by UNC's social innovation initiative. Photo via CUBE
1789 Venture Lab on Franklin Street in downtown Chapel Hill. Photo via 1789

Bunker Labs RDU provides access to business services, mentorship with experienced entrepreneurs and introductions to investors for the area's military veteran community. The program holds an annual conference, The Muster RDU, to empower these innovators; it's free for veterans and active duty service members. More coverage here.

Duke I&E is the central hub of entrepreneurship and innovation at Duke University. It houses all of the university's programs and initiatives supporting technology ventures and small businesses.