Challenges, Grants & Other Funding Sources
If you're interested in getting more funding and exposure beyond traditional seed rounds, here are some opportunities:

The annual Big Launch Challenge is a chance for startups pitch for cash prizes and capital opportunities. The event is hosted by The Launch Place in Danville, Virginia, which has expanded its presence in the Triangle market with a RTP office and several local startups in its portfolio. Winners of the Big Launch Challenge program often attract later investments from The Launch Place, as well.
CrowdfundNC provides education and services to enable North Carolina startups and small businesses to get funded using online private and public offering strategies, including investment crowdfunding. CrowdfundNC's crowdfunding platform, Localstake NC, helps companies conduct a cost-effective debt or equity securities offering to get funding from customers, partners and supporters. Related TechWire coverage here.

Duke Incubation Fund awards funding to idea-stage projects with commercial potential. At least one member of the startup team must be from Duke University.

Three student teams compete in three rounds for a year-long entrepreneurship competition that leads to an accelerator program.
A week-long startup program focused on building and funding local startups led by black founders. It's held in conjunction with the annual Black Wall Street Homecoming, a three-day event that celebrates the entrepreneurship and innovation sourced from Durham's diverse, multicultural communities.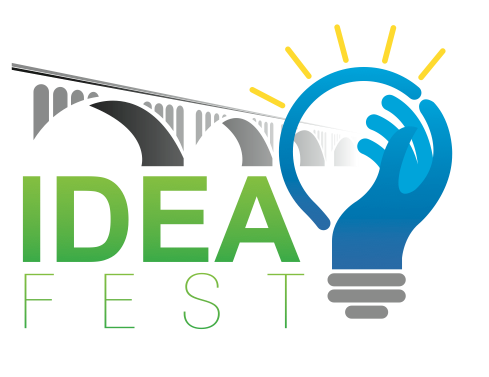 The Launch Place's IdeaFest is an annual competition where 20 finalists pitch their startup idea to judges and a live audience. The top three competitors will be awarded $5,000 for first place, $3,000 for second place and $2,000 for third place. Winners of the competition are eligible to receive 25 hours of free business consulting from The Launch Place.
Innovate Durham, a program launched by the City of Durham, offers innovators the facilities, tools and government resources they need to create technology-driven solutions to community challenges.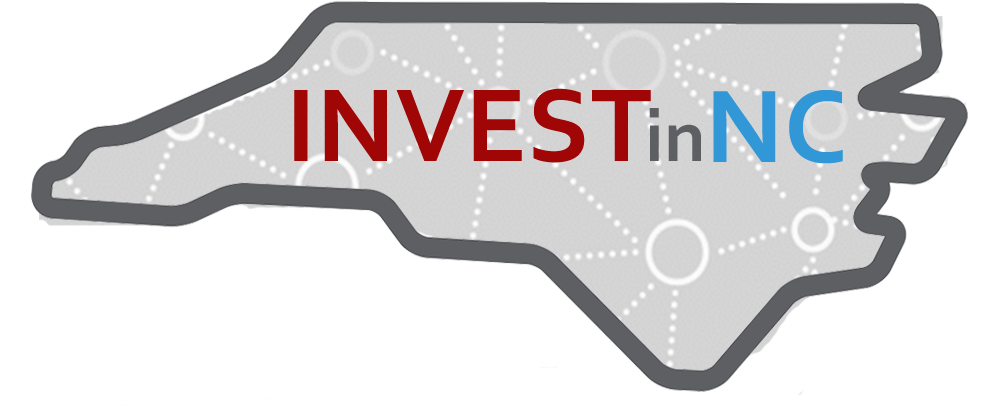 INVESTinNC is an educational program to engage small business owners and potential investors about new investment crowdfunding opportunities presented under the NC PACES Act. This is a full-package resource for North Carolina-based companies seeking to raise money through community-based investment crowdfunding sources. Related coverage here.
An annual pitch competition for NC State student-led ventures within five categories—new venture, design and prototype, arts, social impact and built on cloud. At this year's program, participating teams took home more than $100,000 in cash prizes.

The North Carolina Biotechnology Center offers a host of funding and grant programs for companies and nonprofits in the technology and life science industries. See all offerings here.

The NC IDEA Foundation offers grants to a handful of startups twice per year. Each select company receives up to $50,000 in non-dilutive funding. There is also a micro-grant program that offers up to $10,000 for idea-stage startups.
This state program offers non-equity grant-matching to North Carolina startups who've received awards from the Small Business Innovation Research (SBIR) or Small Business Technology Transfer (STTR) federal programs. More information in this fact sheet.
UNC's Carolina Challenge is a venture competition that provides students the opportunity to win seed funding for early-stage ideas. Every year, the challenge distributes around $50,000 to promising startups in both profit and nonprofit spaces.

UNC Chapel Hill's Eshelman Institute for Innovation offers grant funding to staff/faculty, students and postdocs who are developing innovations in science, medicine, healthcare delivery or healthcare education. You can check out some of the projects that have been awarded funding in the past here.